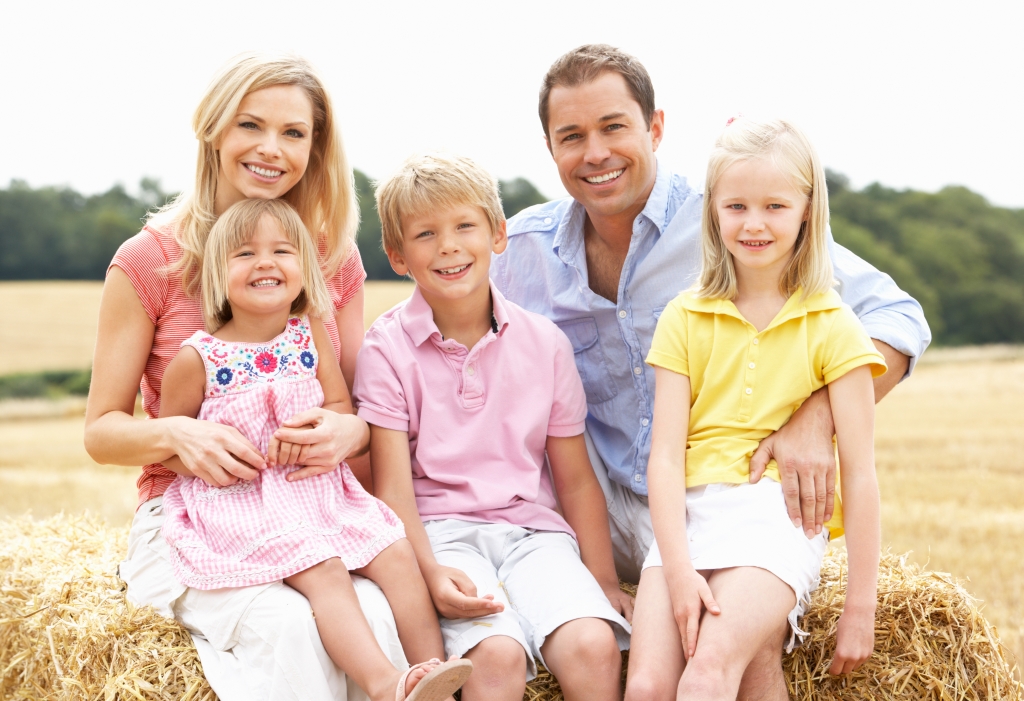 Caroline is literally a 'gem' of a small town in Alberta.  People are great – and the values of small town living are everywhere.  As a professional service provider – the residents of Caroline and area make it a pleasure to come to work!  We have the best of all worlds, and just a short drive from Hwy #2.  Come see why!
Call us at: (403) 722-2122
Dental Anxiety
We offer a range of services to help you overcome fear and finally enjoy good oral health.
Missing Teeth
We can restore your smile, as well as speaking & eating ability with advanced prosthetics.
Tooth Pain
We will use our technology and ability to get to the source of your dental pain – without question.
Cosmetic Services
Since Day 1 Dr. Dolynchuk has combined 'fixing teeth' with making them look the 'very best they can be'. Making any repair look great is our job – visit us to see how!
Fill out the form below and we will contact you during our working hours.